Are you ready to Experience Champéry?
Take to the mountain trails on horseback and experience a gentle ride through the forests and pastures surrounding the village.
We can arrange pony rides for children or longer alpine hacks for more experienced riders.
Horse Riding
We can arrange a short lesson for beginners, a longer half-day or full day excursion, or why not book a multi-day horseriding adventure with picnics and BBQ's and overnight farm stays.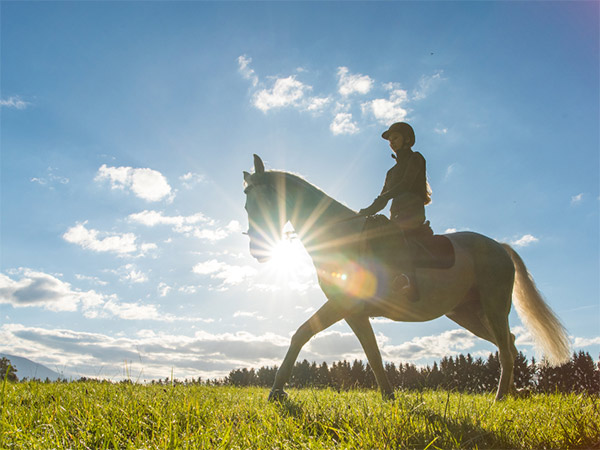 Pony rides
Why not book your little one onto a short pony riding adventure around the village? It's a great way to introduce your children to animals and they'll be accompanied by an experienced guide throughout the whole trip. They'll also have the chance to visit the stables and learn how to care for the horses and ponies.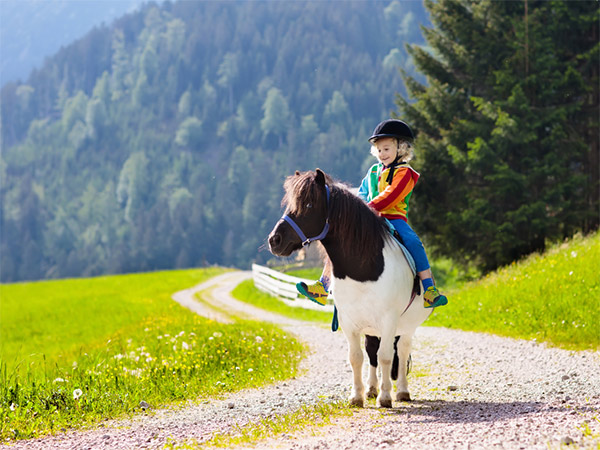 Are you ready to Experience Champéry?