Experience Champéry on two wheels.
The Portes du Soleil is the largest mountain bike area in Europe so the options are endless when it comes to exploring the local trails. Choose from mountain biking, e-bikes, mountain scooters, or road biking, all in the company of one of our experienced guides.
Are you ready to Experience Champéry?
Electric Mountain Biking Tour
Prices from 120CHF per half-day*
Mountain e-bikes enable you to adventure that little bit further afield and are specially adapted for the mountain terrain.
You can book onto a half (3 hours) or full-day, group or private E-Bike Tour with one of our guides.
Head out and discover the 300km of marked e-bike trails in the Portes du Soleil, with plenty of charging stations to power you on your way, or take on the Grand8 40km circuit from Morgins to Champéry with your guide.
*price includes bike hire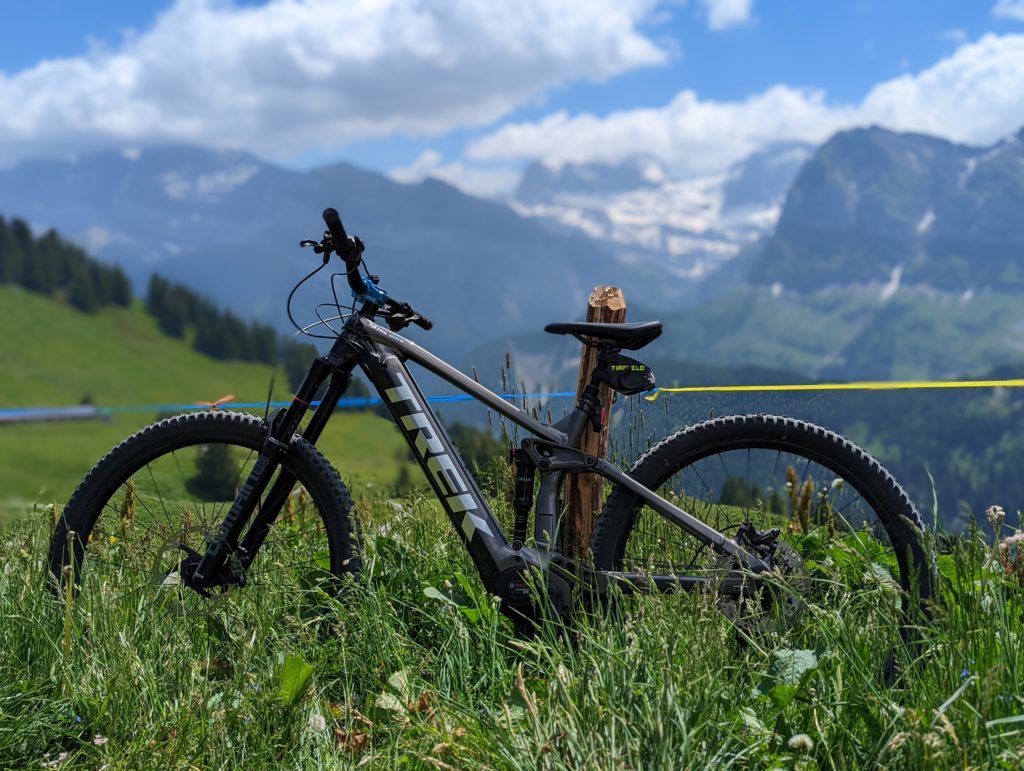 Mountain Biking
Prices from 80 CHF per hour*
Whether you're new to the sport or an MTB pro, our guides will ensure you get the most of this action packed sport.
You can book a MTB guide to take you on an epic trip downhill.
The Portes du Soleil region has over 600km of bike trails to enjoy. Beginners & families can choose the less challenging trails through the forests and alpine pastures, whilst the most advanced mountain bikers can take on the challenge of Champéry's famous downhill World Cup track, located just outside the village.
*price excludes bike hire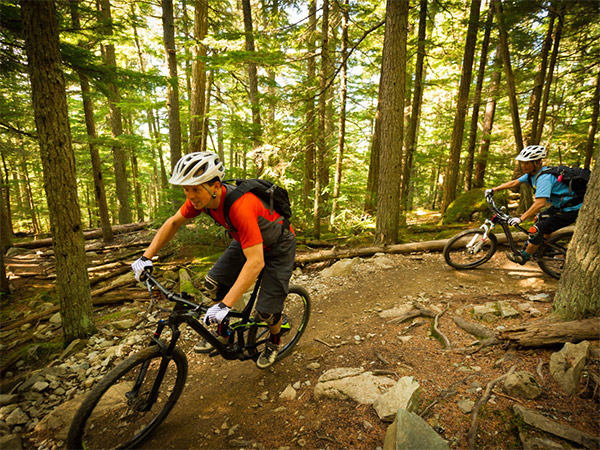 Mountain Scooters
Prices from 120CHF for 2 hours*
Mountain scooters are a fun way for all the family to discover the mountain trails.
Accompanied by one of our guides the whole family or group of friends can take on the trails around Champéry and enjoy the spectacular mountain views on 2 wheels!
The scooters are suitable for younger and older adventure seekers as they offer better balance to mountain bikes and are specially adapted to the terrain.
*price excludes scooter hire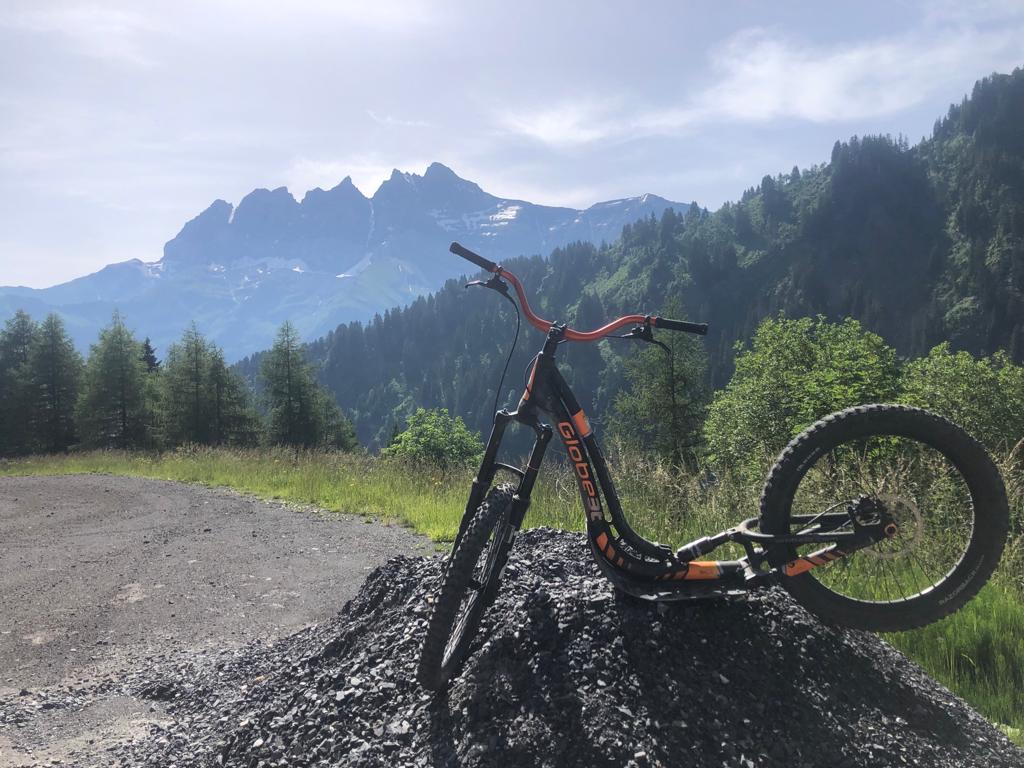 Road Biking
Prices from 60CHF for 1 hour*
Road biking is also a popular sport in Champéry , with the 2022 Tour de France passing through the region this July. There are several itineraries that can take you through the local towns & villages including Choëx, Troistorrents, Val-d'Illiez and Champéry before heading towards the challenging routes near Champoussin and Morgins.
*price excludes bike hire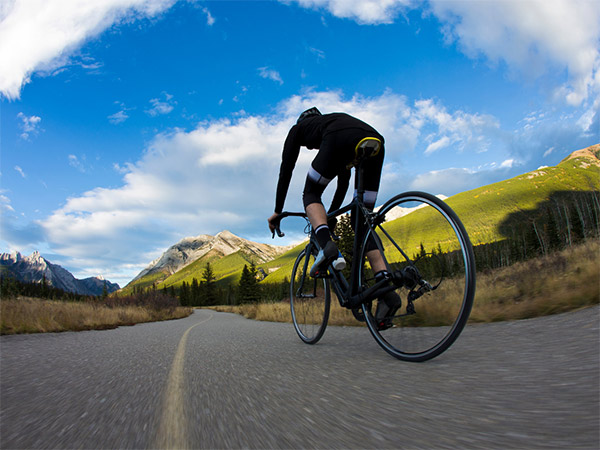 Are you ready to Experience Champéry?