Are you ready to Experience Champéry?
Ever wondered what the mountains look like from a bird's perspective?! Now you have a chance to find out!
From paragliding to bungee jumping, sky-diving & an epic zipwire – we can arrange your flight!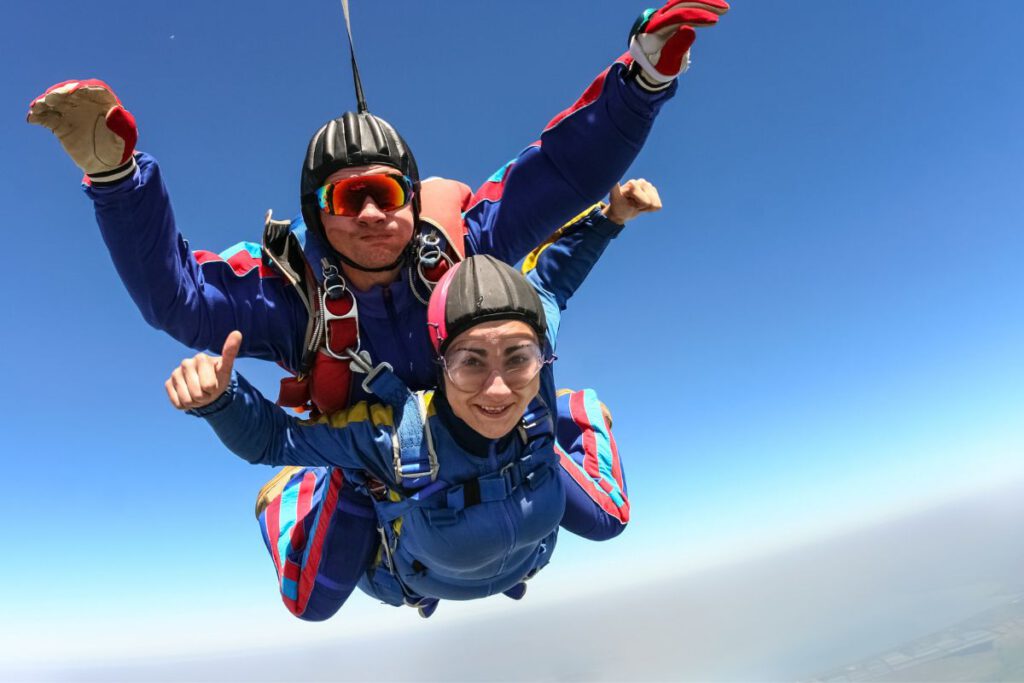 Skydiving
Prices from 430CHF
This is surely an experience you will never forget! From an altitude of 4,000m you will enjoy an incredible panorama of Lac Leman, the Rhone Valley and the mountain peaks of the Valais & Vaud cantons.
Paragliding
Prices from 130CHF
We can arrange an exhilarating tandem flight over the local peaks, giving you an awesome view of our stunning valley and the mountains beyond. You'll be whizzed up to the top of the mountain by the cable car and from there it's just a hop, skip & a jump until you're in the air!
There are 4 x local flights to choose from. Chat to our team to find out more.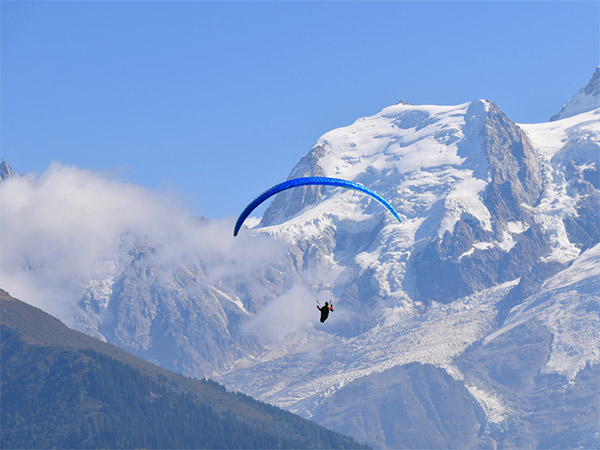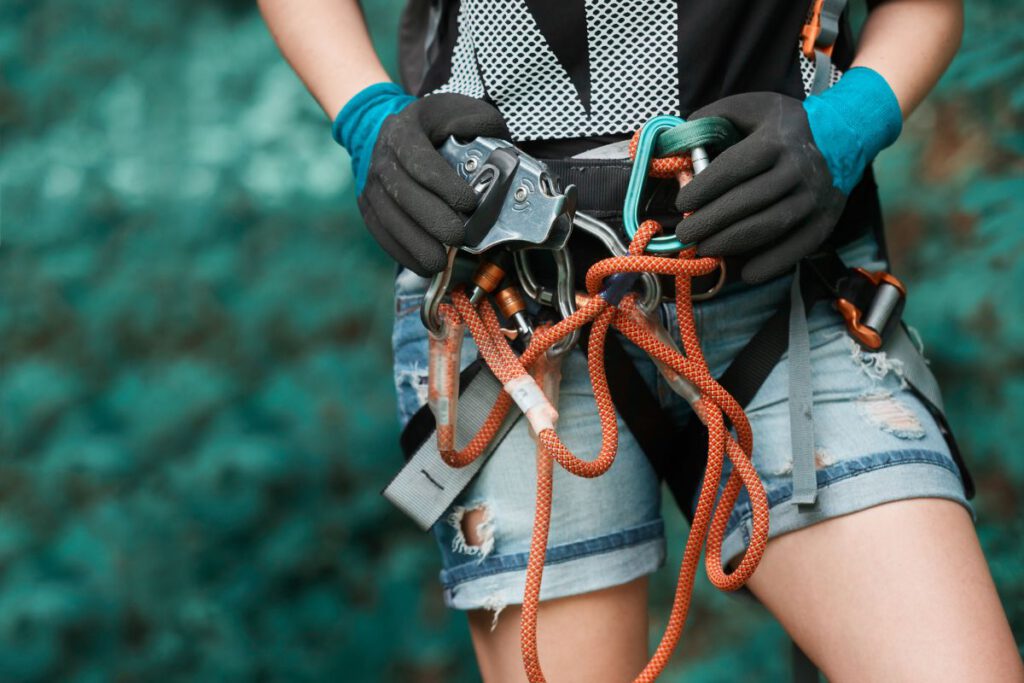 Zipline
Prices from 38CHF per person
Fly along a zipline at up to 60mph, 240m above the ground. You can take this flight solo or with a partner in crime
(Age & height restrictions apply).
Bungee Jumping
Prices from 210CHF per person
Experience the thrill of a free-fall on a 190 metre bungy jump in a breath-taking Swiss canyon.
(Age & height restrictions apply).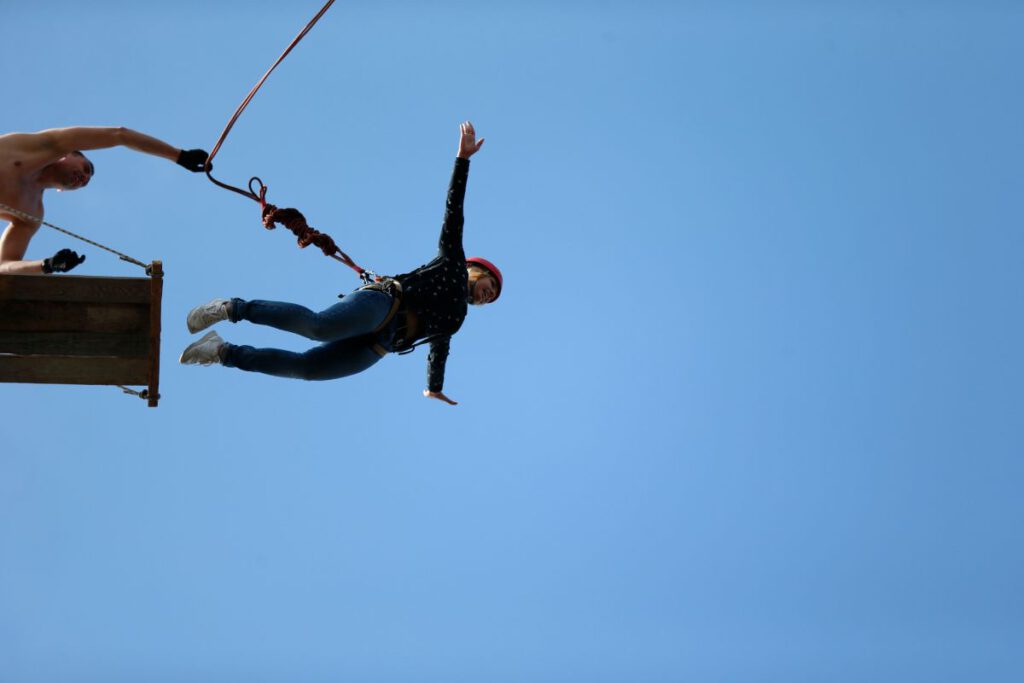 Are you ready to Experience Champéry?