Snow Shoeing
Snow shoeing allows you to discover the beautiful alpine trails in and around Champéry throughout the winter months.
There are 150km of snowshoe trails in the region to discover with your guide. Escape the crowds and experience the peaceful surroundings and forest trails, covered in a blanket of snow.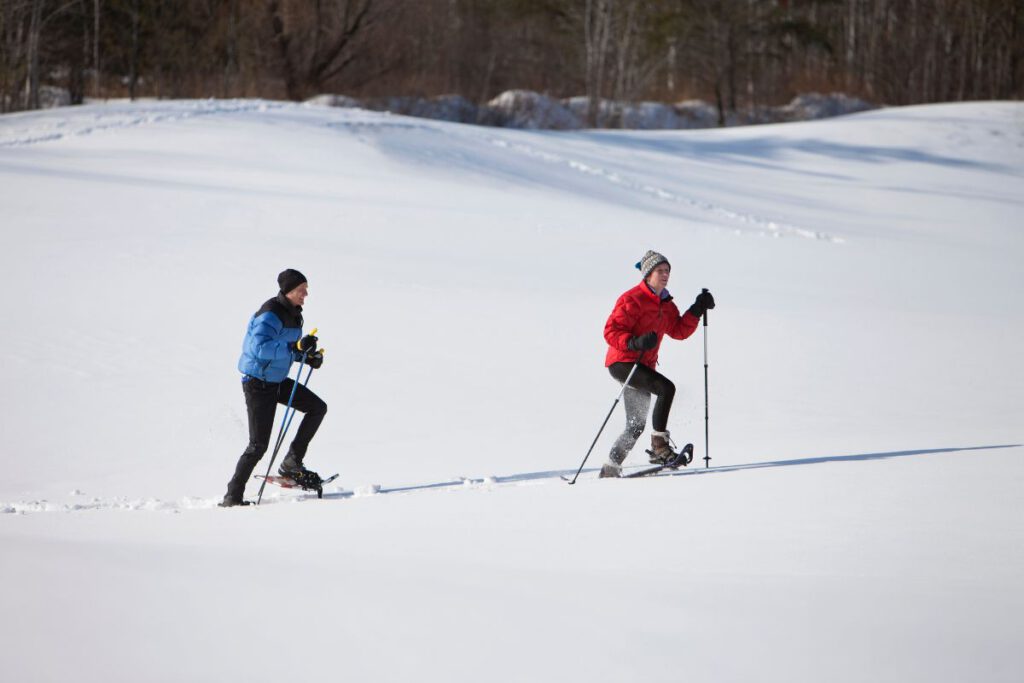 Are you ready to Experience Champéry?