Nature Excursions in Champéry
Are you ready to Experience Champéry?
Champéry has a rich and diverse ecosystem and is home to an abundance of animals, birds, flora and fauna. Nature lovers can enjoy a number of nature trails, hiking through an idyllic landscape rich with alpine plants, flowers and wildlife. We can arrange a guide to take you on an adventure to discover wild pastures, hidden plateaus, high-altitude lakes & streams and always on the look out for deers, marmots, birds of prey, mountain hares and other alpine animals.
Lakes, Waterfalls & Forests
Discover the high mountain lakes of Antème & Soi at the foot of the Dents du Midi with your guide, or the hidden waterfalls in the forests near Champéry.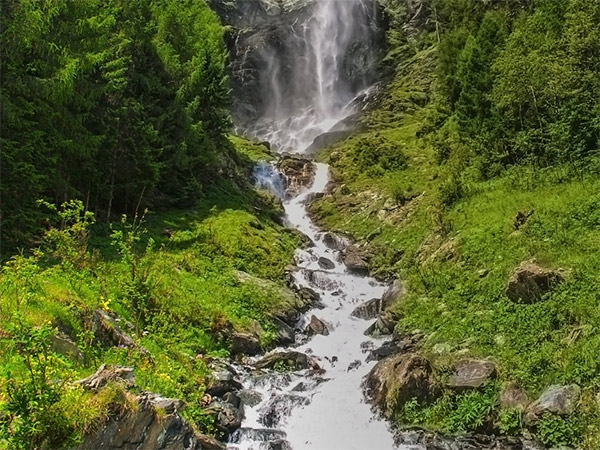 Birdwatching
The small hamlet of Barme, high on a plateau above Champéry is a must-visit place for bird watchers. The Bretholet Pass is one of the alps most important stops on the yearly route to the south for thousands of migratory birds & birds of prey. We can arrange a guide to take you on the 'Sentier À Tire d'Aile' which leads you to the bird migratory site. See how many different varieties of birds you can spot along this breathtaking hike!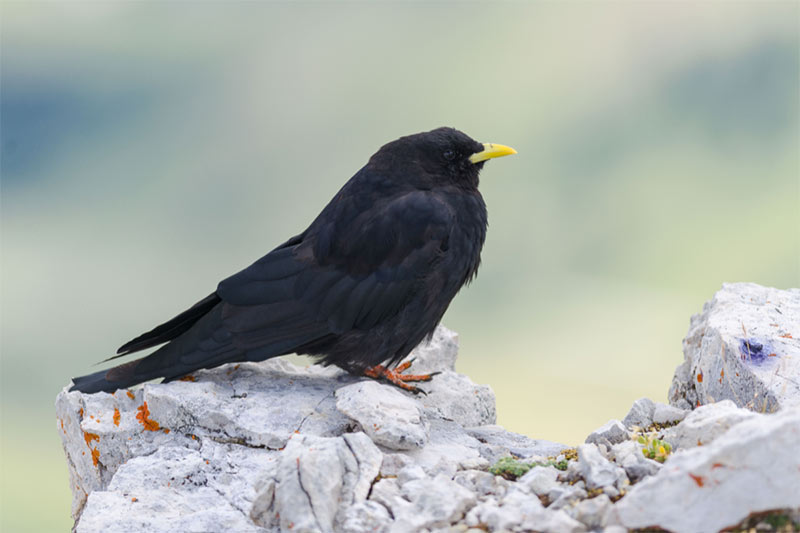 Nature walks
The Sentier Forestier or 'Forest Path' in Barme teaches hikers the importance of alpine forests in our unique ecosystem. Learn about how the forest regenerates and the destructive hurricane that destroyed much of the forests around Champéry in 1962.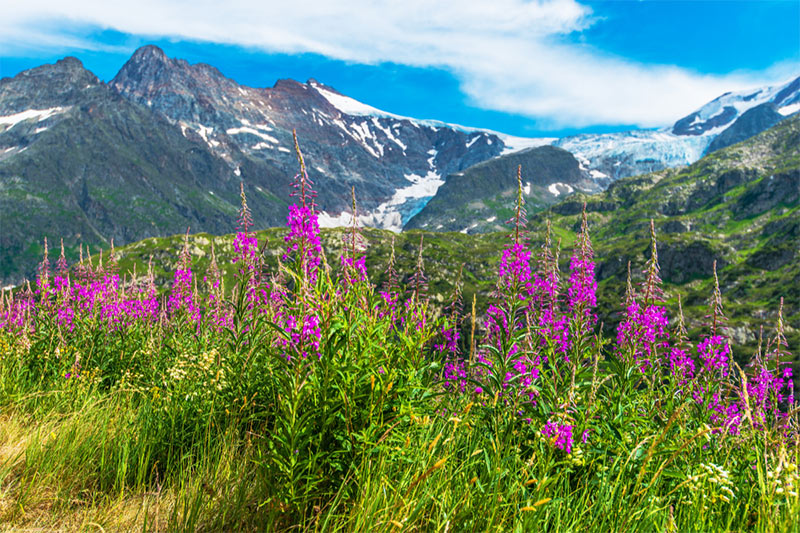 Are you ready to Experience Champéry?