Are you ready to Experience Champéry?
Enjoy yoga with a view, a massage after a long day outdoors, or take a break with an afternoon at the spa. We can arrange your wellbeing experience in Champéry.
Champéry also plays host to a number of wellbeing retreats to help you reset & unwind amongst the spectacular mountain scenery. The next one takes place this June (2023) with The Way of Living & you can find the details below. 
The Way of Living Retreat: Rest & Renew
Mon 19th – Sun 25th June 2023
Experience wellbeing in the mountains on this Rest and Renew Retreat hosted by Kate Henley, founder of The Way of Living.
Kate is a holistic practitioner and full member of the British Acupuncture Council.
The 7 day and 6 night retreat is a unique opportunity to take time to unplug from your normal schedule. The week has been designed to incorporate a myriad of activities to quieten the nervous system, including yoga, nature hikes, Qi Gong, massage, acupuncture and 6 nights accommodation at Mountain Lodge in Les Crosets.
Learn the concepts of seasonal eating & living and how to optimise your physical and emotional health by making small but deep adjustments to your daily routine.
For more details and to book please click here.
Yoga
Prices from CHF25 for 1 hour
Can you think of a better place to practice yoga than in the mountains? In the summer the classes are taken outdoors helping you to connect with nature and experience a very special yoga practice.
We can arrange for you to join a group class or have your very own private lesson.
Contact the team to find out more.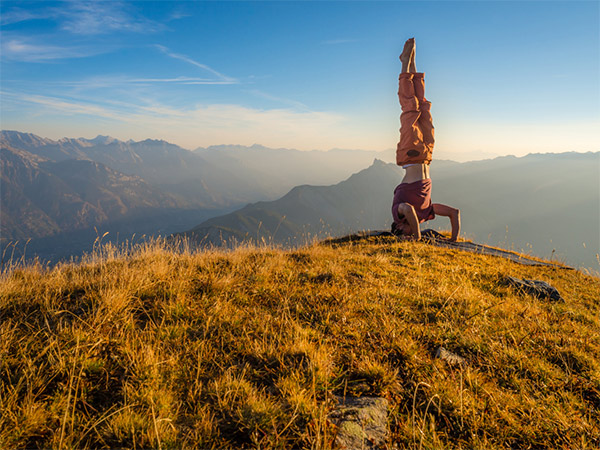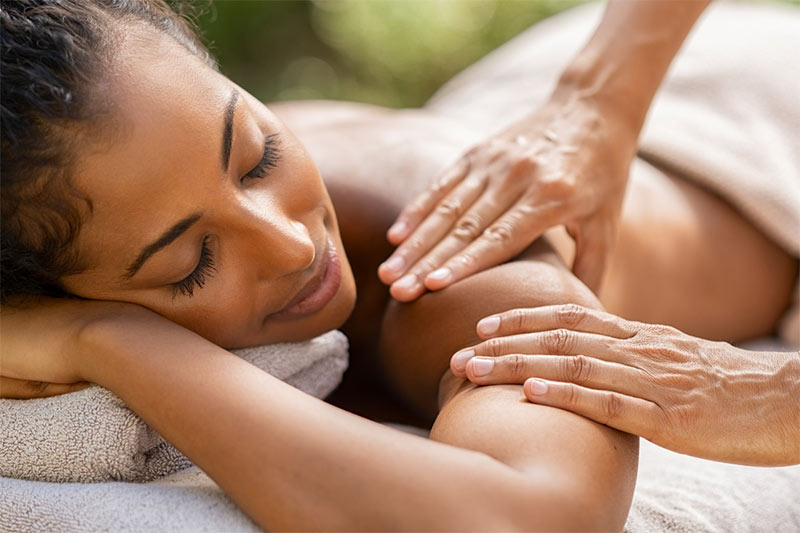 Massage
Prices from CHF100 for one hour
We work with a team of experienced massage therapists in the village who will come directly to your apartment, hotel or chalet, and offer a range of massage therapies to choose from.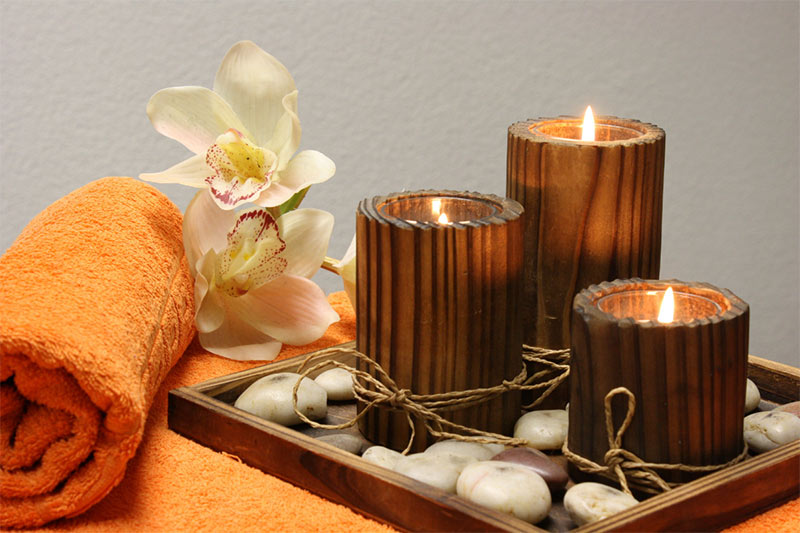 Spa
There are two brilliant spas in Champéry with a range of facilities and services to help you relax and unwind after a busy day on the mountain. Contact the team to find out more.
Are you ready to Experience Champéry?