Are you ready to Experience Champéry?
What's the first food that springs to mind when you think of Switzerland?! For some it's chocolate, whilst for others it's got to be cheese! Well cheese lovers will be happy to hear that the area around Champéry boasts 30 different cheese & charcuterie producers, an abundance of alpine restaurants & buvettes, and plenty of delicious regional beers and wines to enjoy.
The local cuisine and regional 'Savoyard' specialities are rooted in the pastural traditions of the local area and we can arrange local cheese making tours & farm visits, wine & beer tasting as well as private dining. Because no trip to Switzerland is complete without eating your body weight in cheese!
Wine Tasting
The Swiss Canton of Valais is home to over 12,000 acres of vineyards, producing over 250 grape varieties and a multitude of award-winning wines. We can arrange a local wine tasting in the village, or a visit to one of the local vineyards.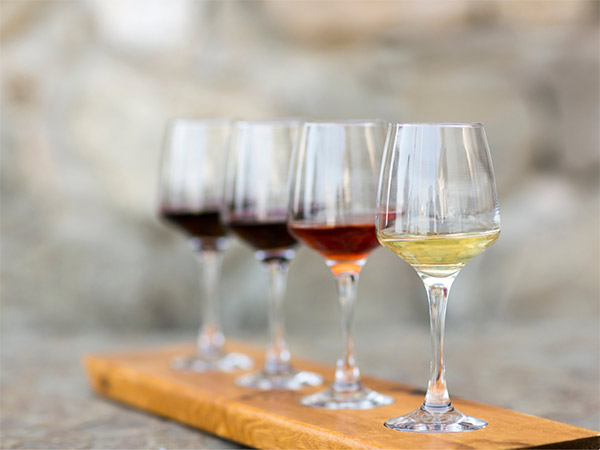 Brewery Tour
The 7Peaks craft brewery is named after our iconic Dents du Midi mountain range. We can arrange a private tour of the brewery where you will discover the creative process behind brewing, and enjoy a tasting in the taproom.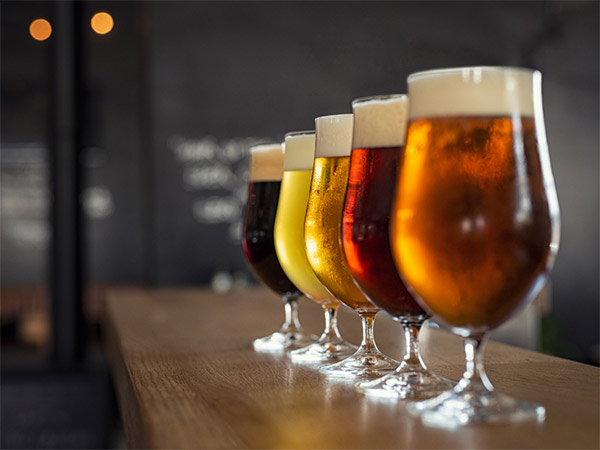 Cheese Making Tour
The high-altitude alpine pastures or 'alpages' are home to generations of farming families & their herds of cattle, sheeps & goats. We can arrange a tour of the local farms where you can discover how the local alpine cheeses are made. Each tour includes a cheese tasting or hearty alpine meal. Contact us to find out more.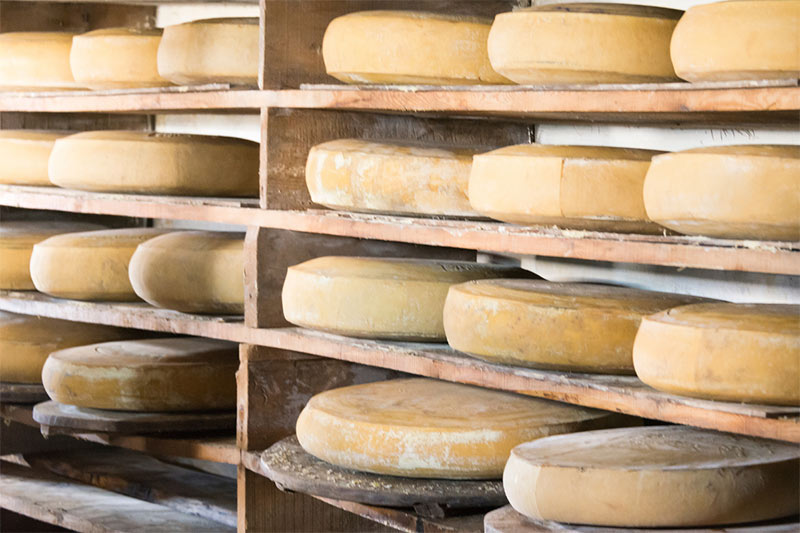 Private Dining
From birthday celebrations to special events, we can organise a unique, regional meal for you at one of Champéry's local restaurants or private dining spaces. Get in touch to find out more.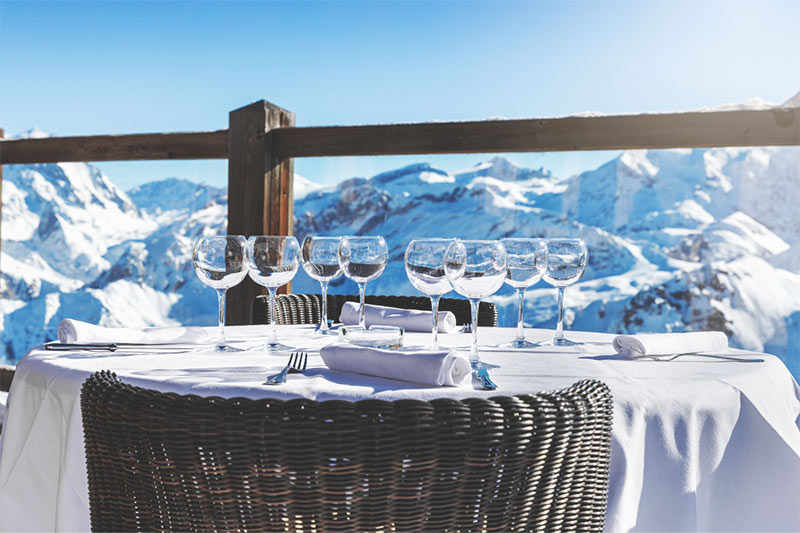 Are you ready to Experience Champéry?