Champéry's Palladium is a National Ice Sports Centre, home to a large ice skating rink and has recently been delegated as a European Curling Centre. Along with the indoor swimming pool and climbing wall, there are plenty of activities to keep you entertained throughout the winter months.
Are you ready to Experience Champéry?
Ice Skating
Champéry's ice skating rink plays host to national competitions & ice-hockey tournaments throughout the winter season. It's also open to members of the public at specific times throughout the week to practice your figure skating skills. We can organise a session on the ice for individuals or groups.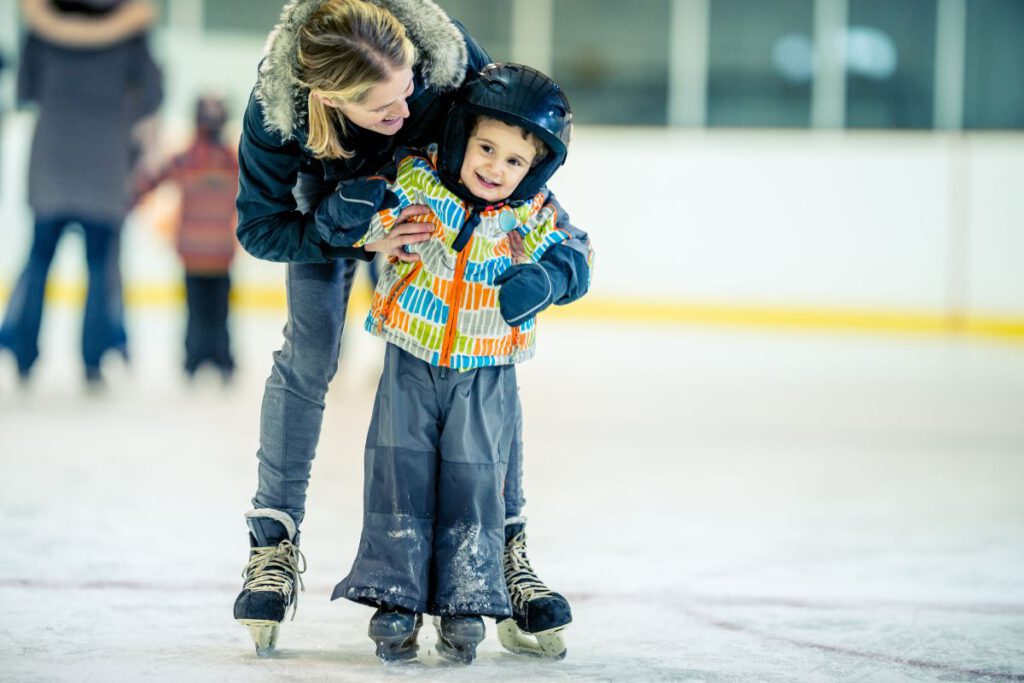 Curling
Curling can be compared to playing boules on ice and the sport dates back to 1912 in Champéry. Groups and families can enjoy a fun session on the ice, where you'll learn the skills & techniques it takes to master this unique sport.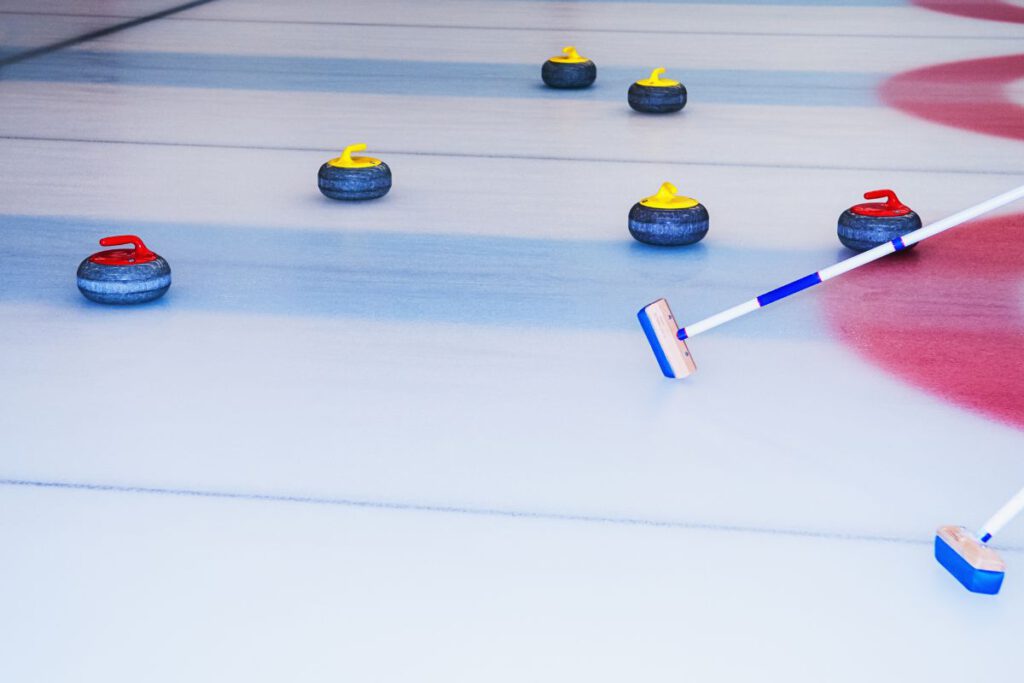 Are you ready to Experience Champéry?